We are MGC
Canada's leader in specialized mobile response
We proudly support our clients' individual needs with customized solutions and practices for everything related to cleaning, pumping, environmental safety as well as surface preparation by abrasion or hydro demolition.
Every project is unique.
Every detail counts.
Environment
Environmental concerns are key to our decision making, every day, for every project.
Innovation
The cornerstone of our philosophy that allows our personnel to fully achieve their goals and which contributes to the growth of the industry.
Partnership
The foundation of our business. Without relationships, we would not be able to grow.
Respect
We work closely and respectfully with everyone to create the most beautiful projects and fabulous work environments.
It all began in a garage in Laval in 2012…
Ten years later, MGC counts over
40 employees and operates
35 mobile units.
Always driven by a passion to build, develop and innovate, we contribute to the responsible valorization of surfaces in several industries.
MGC: a team looking to the future!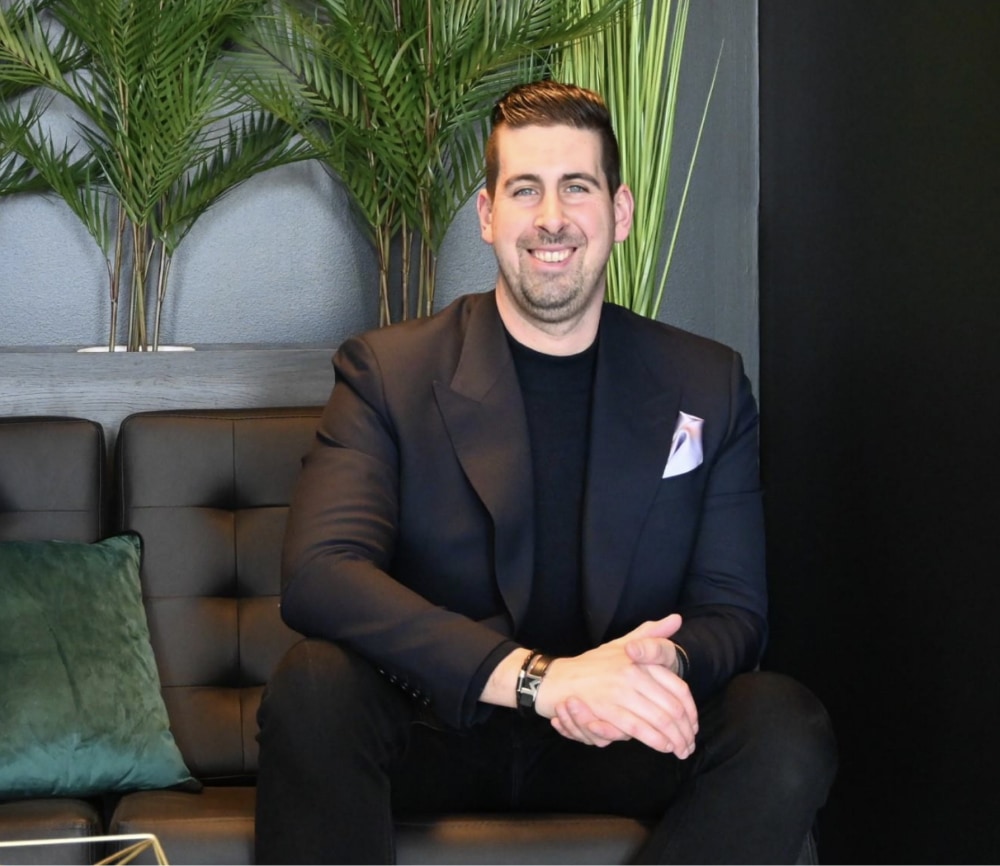 Carl Henri
With a degree in Civil Engineering Technology, Carl has entrepreneurship deeply embedded in his DNA! Driven by solid ambition and unshakeable determination, he founded his company with a very specific objective in mind: to develop and expand.
Years of experience coupled with undeniable management skills and a strong vision, Carl adeptly motivates his team while sharing his passion and knowledge. For Carl, a company is, above all, all about people. A family man, he likes to be surrounded with the right individuals and is an adept listener.
Although he still tackles his job with the same passion and curiosity, Carl takes time to stop and smell the roses…with both feet in his flower beds and hands in the dirt! There is nothing like getting back to nature to recharge his batteries!
Lucas Liboiron
With a degree in Transport Logistics Technology, Lucas ensures the smooth running of the company on a daily basis, with availability, discernment and efficiency.
Strategic vision, listening and perseverance are but a few of his natural strengths. He has a wonderful way of turning difficulties into solutions. A seasoned athlete constantly driven to excel, Lucas knows how to lead his team brilliantly and build harmonious relationships, while facing obstacles on the field. It's a winning game plan!
A gourmet at heart and a remarkable chef, Lucas likes to enjoy the small pleasures of life with his family because for him, happiness is grown, cooked and shared!