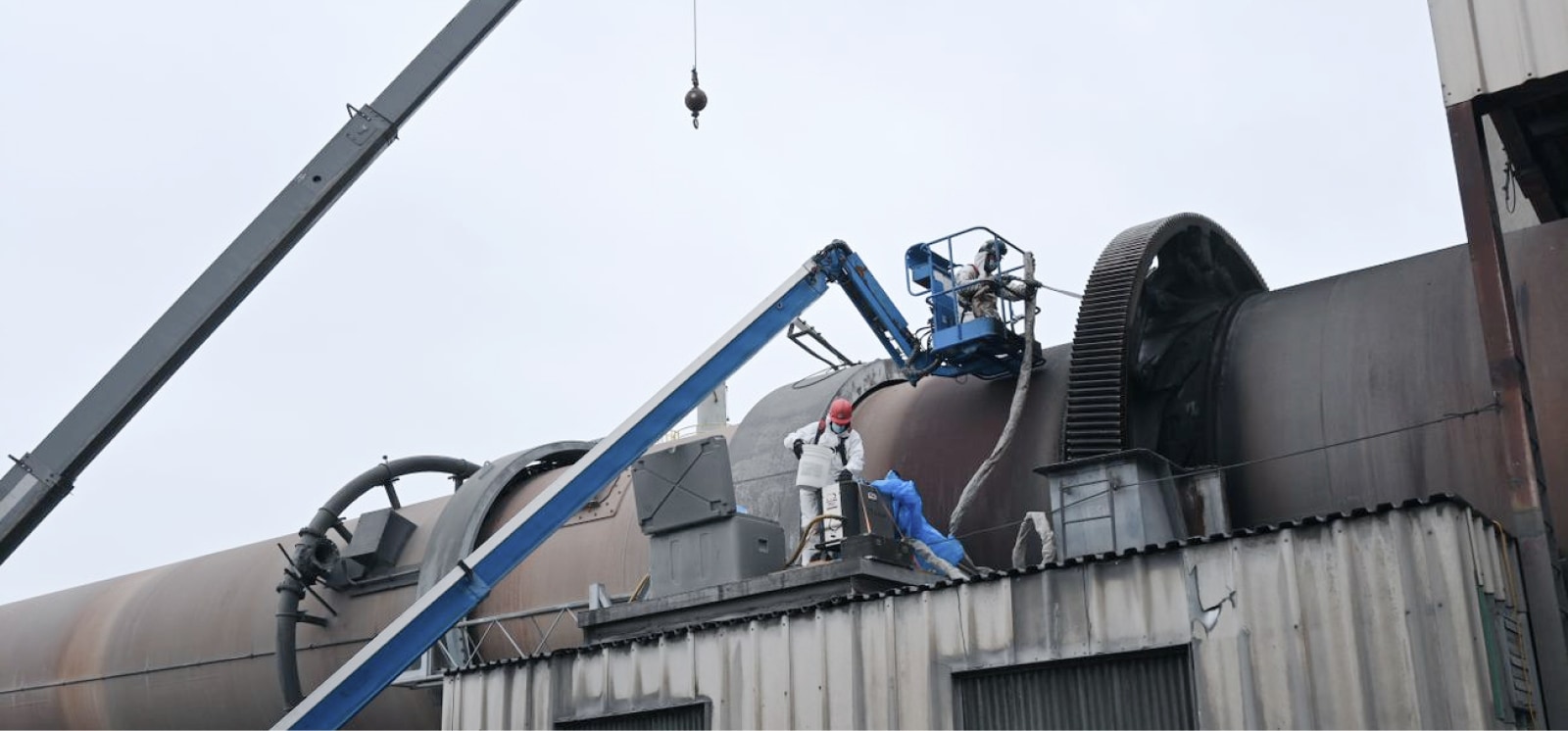 We understand the needs of each industry and tailor our work and crews to your specific needs.
For a quick turnaround or a standard cleanup and environmental management plan, we have the manpower and equipment to assist you.
Trust the best to keep your production running!
Why MGC
Specialists trained for each situation and accredited for each industry
Follow-up and supervision protocol for on-site technicians
Safety and control measures in accordance with the highest customer standards
Competent people on hand for each and every challenge
We make every project a success.
Our certifications
Poste et centrale Hydro-Québec
APSAM
AVETTA
Cognibox
Browz